Need summer housing while taking classes at MCCC?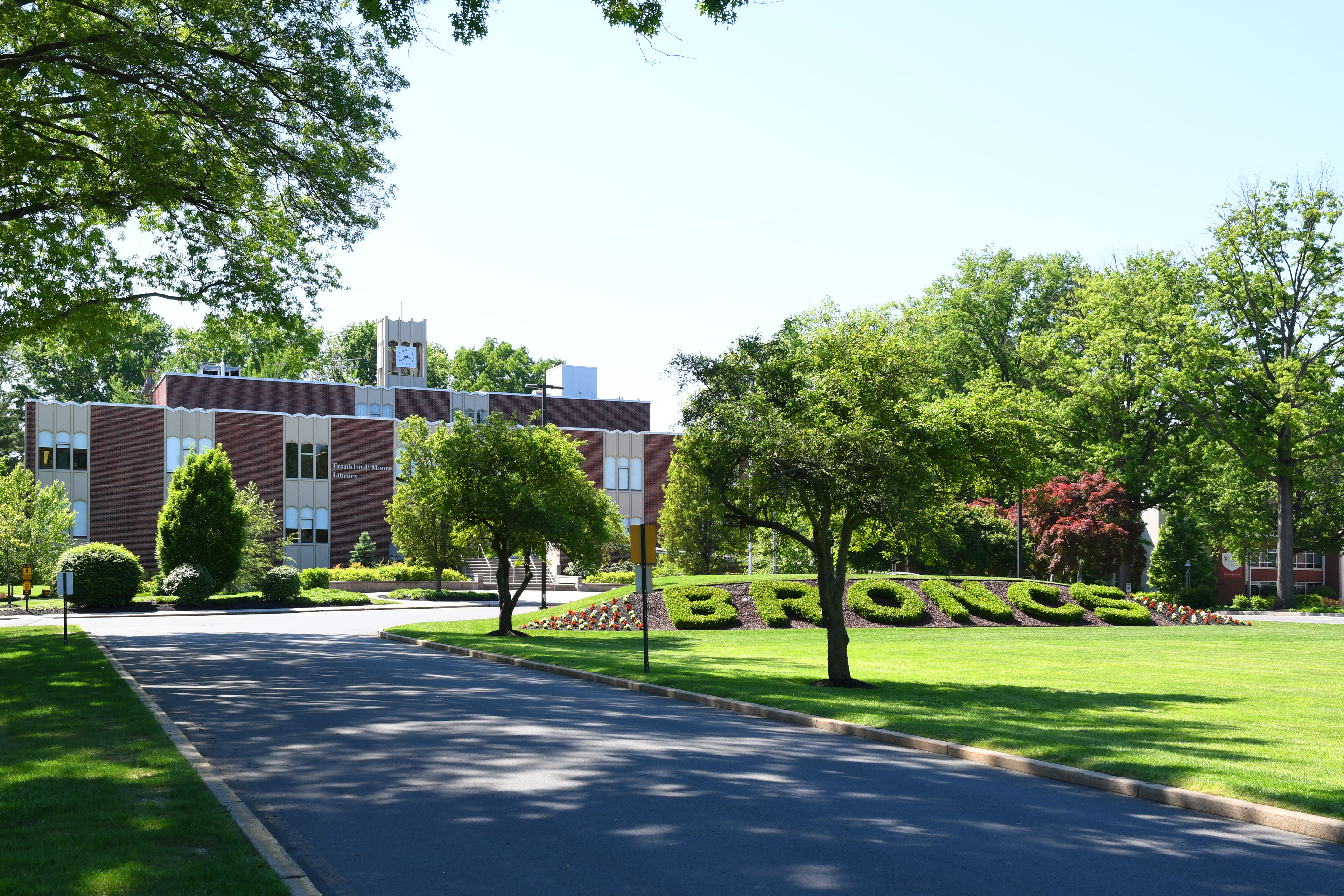 As a student attending Mercer County Community College, you can now enjoy the convenience of living on campus at Rider for the summer sessions. 

HOUSING



Students enrolled for summer classes at MCCC may take advantage of the summer housing rate. Housing is available to students registered for Summer Sessions and to full-time matriculated Rider University students. Housing is not available for high school students.
Summer I


Residence hall opens Sunday, May 19, 11am–11pm; Students must move out of the residence hall by 12pm, July 3rd
Summer II


Residence hall opens Sunday, July 7, 11am–11pm; Students must move out of the residence hall by 12pm, Aug 20th
MEAL PLAN

Students living on campus during the summer sessions are required to purchase a meal plan. The room & board fee per summer session includes the comprehensive plan of 19 meals per week. 


STEPS TO APPLY
1. Download the application below and submit to iap@rider.edu.
             MCCC Student Summer 2019 Housing App at Rider
2. You will receive a Next Steps email containing your student Bronc ID.
3. Use that Bronc ID to pay for your housing.  Choose one of the options below to submit payment.
 By mail
      Rider University – Office of the Cashier
      2083 Lawrenceville Road


      Lawrenceville, N.J. 08648

  



 

In Person
      The Cashier's Office is located on the 2nd floor of Rider University's Bart
      Luedeke Center (BLC)on the Lawrenceville campus. Please bring your
      MCCC Student ID and your Bronc ID number.
 
*Student rooms are assigned in August and January for fall and spring semesters respectively and only upon activation of the online payment plan or full payment of the invoice.


*For questions regarding these payments, please call 609-896-7741.
      *Note: All checks must display the student's ID number and be made out to Rider University
SUMMER CAMPUS LIVING AT RIDER UNIVERSITY   
The Benefits of Campus Living at Rider
You will instantly become part of a welcoming college community: You'll love living and interacting with students on Rider's Lawrenceville Campus where you'll make connections and form friendships that will last a lifetime.
Your life will have less stress: Campus living at Rider eliminates the demands and responsibilities of renting an apartment. You won't need to shop, cook your meals every day, or worry about paying your monthly bills for electricity, gas and rent.
You will have access to the resources of a major university: As a campus resident, you can take full advantage of Rider's library, study areas, exercise and sports facilities, and dining halls.

Commuting to Mercer is easy: Rider is just 12.8 km (8 miles) from Mercer County Community College. There is no fee to register your car on campus.

For more information on summer housing, please contact the Office of Auxiliary Programs at 609-896-7741 or email at iap@rider.edu